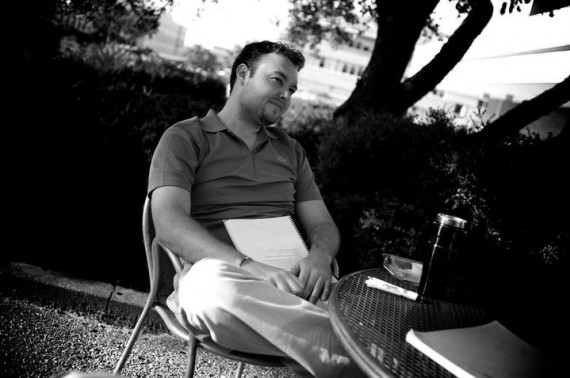 I'm a freelance journalist and documentary filmmaker based in the Bay Area.
My clients include VICE, PBS NewsHour, Al Jazeera America, TIME, and the Global Post.
I received a master's degree from UC-Berkeley's Graduate School of Journalism in 2012 with a focus in broadcast television and documentary filmmaking. Before going freelance, I spent one year Santoki Productions as a producer/camera/editor for MSNBC's top-rated documentary series on sex trafficking in America.
I grew up in Chicago, completed my undergrad degree at UW-Madison (2006), and lived in Southeast Asia (Thailand and Cambodia) for five years before moving to the Bay Area. I'm fluent in Thai and French and have recently been studying Indonesian.
I'm available for hire for documentaries and commercial shoots. Please get in touch!
510.984.8103
mwoltmanns [at] gmail.com
You can view and download my resume, here.